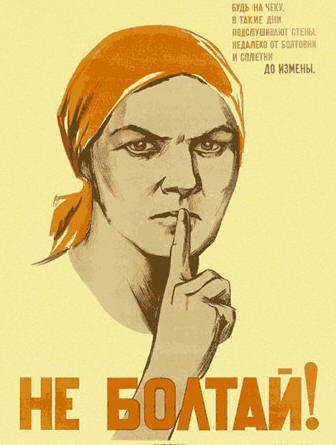 This was a good week for teams in the Secret Theme round, with half at both venues figuring them out fairly easily. I went rather more linear this go 'round. Answers/solutions will be posted in a few days.





Ray's:



1) What was the name of the erstwhile African-American boy muppet on

Sesame Street

?
2) Name the band from Portland, OR who had 15 Top 40 hits in the range 1961-1971, beginning with "Like, Long Hair" and ending with "Birds of a Feather?" They were also the house band on two network TV shows.
3) What US state is home to the Grand Coulee Dam?
4) What musical set in Philadelphia won the Tony for Best Musical in 1969?
5) Tom Hanks won his first Best Actor Oscar in 1993; name the film.
6) What rock group's first hit single "More Than a Feeling" hit #5 on the pop charts in 1976?
7) If your birthstone is ruby, which month were you born in?
8) What college or university was founded in Easton, PA in 1826?
9) In 1962, an r'n'b singer with the real name of David Walker had his only Top 40 hit "Hide and Go Seek, Pt. I" released under an obviously concocted stage name. What was the name?
10) What units are measured with a tachometer?

... and what was the theme running through these answers?



Frank's:



1) What rock band had their first Top 40 hit in this country with "Follow You, Follow Me" in 1978?
2) What 19th century American millionaire founded both Western Union and a prestigious university which bears his name?
3) If you listen to Philadelphia Eagles games on the radio, who will Mike Quick tell you sponsors the "Splat of the Game?"
4) Who was author Samuel Clemens better known as?
5) What rappers had a Top 40 hit in 1989 with "Me So Horny?"
6) What popular pop-country singer had a #2 hit on the pop charts in 1975 with "Calypso," a song dedicated to Jacques Cousteau?
7) Which Shakespeare play features the rape and mutilation of a character named Lavinia?
8) What Philadelphia soul singer, who had 5 Top 40 hits, was pastor of his own church as a boy in the '40s and '50s, and left music for a time to become a mortician?
9) Who married model Christie Brinkley in 1985?
10) What current CBS drama follows the story of an FBI agent and his genius brother?

... and, again, what's the theme of the answers?