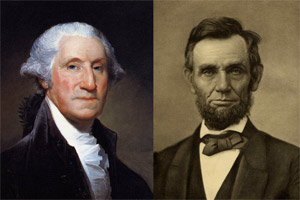 Sunday, February 17, 8pm

Lyon's Den

2nd & Christian Sts.

Subject Round: U.S. PRESIDENTS


Tuesday, February 19, 9pm

Ray's Happy Birthday Bar

1200 E. Passyunk Ave.

(near 9th & Federal Sts.)

Subject Round: PAINTINGS & PAINTERS


This week's Ray's quiz was effectively called owing to the sheet of ice covering the entire city. Your bartender Paul E. and I spent the evening watching

Ultraman

on VHS. Thus that set of quiz questions is simply rescheduled for next Tuesday.

Wednesday, February 20, 9pm

Dirty Frank's

13th & Pine Sts.

Subject Round: ELECTRICITY