Tuesday, June 4, 7:00pm
Drinker's Tavern
124 Market St.
Subject Round: US GEOGRAPHY
Wednesday, June 5, 7:30pm
12 Steps Down
9th & Christian Sts.
Subject Round:
US GEOGRAPHY II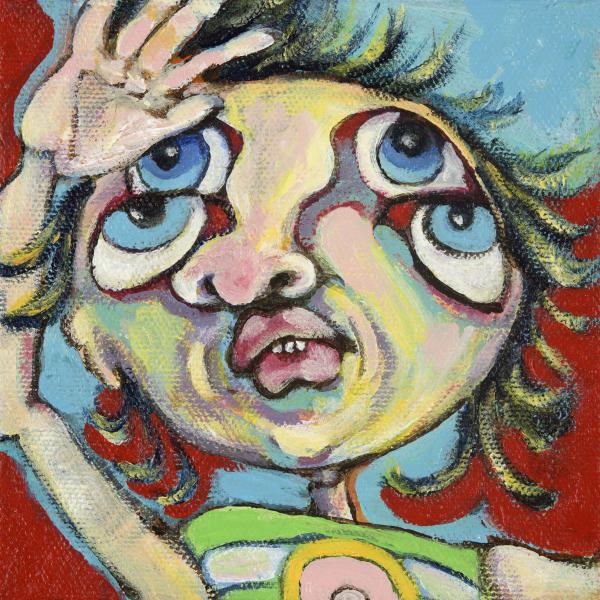 Yes, there will be two entirely different sets of questions for those of you who can't get enough quiz (and/or beer). I look forward to starting the new quiz and hope to see you there!